Search a little bit
Search a page by keyword within the website:
Last concert was...
SALLE PLEYEL
PARIS (FR)

NOV. 18, 2023
Random Reviews
« »
Radio Interview

Anthony Clayton, our guitarist, interviewed by Geoff Dorsett in october 2010

Swiss Radio


Our saxophonist Laurent Hunziker, joined a talkshow on swiss
radio RTN in july 2014 (in french).

FacebookStream
Last pictures posted...
Not Quite Famous
New T-shirts !
New t-shirts are available in the shop with many more items and design! Have a look...
Supertramp Bday
August 8th 2019, Supertramp celebrated the fifty's year of its creation, when this ad was released in Melody Maker...

"With a brilliant double encore, this was an evening of
truly classic rock which left the audience wanting more..."
"Watched this trailer and thought it was dubbed with
genuine Supertramp tracks!"
"Genuine moments of pure delight for the fans...
In Logicaltramp, the band lives on!"
"To summarize in a single word the contribution of
each musician, the most precise adjective is impeccable."
"Saw you at Marvellous festival in Liverpool and
you were by far the best in the show fantastic!"
"A spectacular revival of all the classics from
the famous British band born in 1969!"
"Awesome show! Amazing sound and so much talent...
You really have got the sound bang on!"
"This tribute band is so wonderful. I enjoyed every
minute of your show! Well done. Geneva loves you ;-)"
"Out of the 14 bands at the festival, yours was
the must-see performance. Absolutely unforgettable"
"I saw Supertramp tonight! I really have this feeling.
You were amazing... Please come back in Praha."
"Thank you for the great evening and show in Lyon.
I really liked it very much."
School, The Logical song, Breakfast in America, Goodbye stranger, Take the long way home... A few amongst many of the massive hits that make up the timeless repertoire of Supertramp! These songs are now worldwide rock classics that over the passing five decades have remained in the hearts of millions of fans... and in the hearts of the musicians that make up Logicaltramp...
...the one and only english tribute to the mighty Supertramp
...read more
All the nuances are there
and the spirit is captured perfectly!
(Carl Verheyen - Supertramp guitarist)
I tell you: This is a great show with great musicians!

(John Anthony Helliwell - Supertramp saxophonist)


Sono Centrum, Brno (Czech Republic), April 27, 2018
(picture by TomᚠSvoboda)


ROCK LEGENDS FRENCH TOUR (march 2020 /september 2021)
playing in
PARIS, NANCY, LE MANS, LYON, DOLE, BELFORT, LILLE, PAU, BORDEAUX, NANTES, RENNES, ST.OMER, SAINT GREGOIRE AND GENEVA...
Next show
Feb82024
St.Mary M.
Cobham
The Latest News

Logicaltramp has just performed a very special concert in Paris, at the beautiful Salle Pleyel, on november 18th, 2023... and we were so very honored to welcome on stage with us the amazing John Anthony Helliwell (Supertramp saxophonist), An incredible moment! Here is a little excerpt as a logical gift
More pictures [here]
(Nov 20th, 2023)
C O B H A M
U C K F I E L D

W O K I N G H A M

LYTHAM ST.ANNES

W O R C E S T E R

MILTON KEYNES

C A R D I F F

C H I C H E S T E R
Check the dates section
for details...
The band toured France in March 2020 / Sept. 2021... and some shows were recorded. We're happy to let you hear one of them here...

This saxophone owned by John Helliwell since 1964 has been recorded on all Supertramp albums since Crime of the century!

It is now played on stage with Logicaltramp by our lucky saxophonist, Laurent Hunziker, who owns it now...

Supertramp News
Supertramp is not touring at the moment. Check out the official website for updates:
supertramp.com
Roger Hodgson News
Roger's much awaited upcoming
new album of Classics Live 2
should be released in 2021! Visit his website for details:
rogerhodgson.com
You can also visit Roger's shop at
rogerhodgsonstore.com
Richard Palmer News
Richard Palmer released "Takeaway", a beautiful new album... Have a listen on Deezer! We loved it! > click here to listen...
John Helliwell News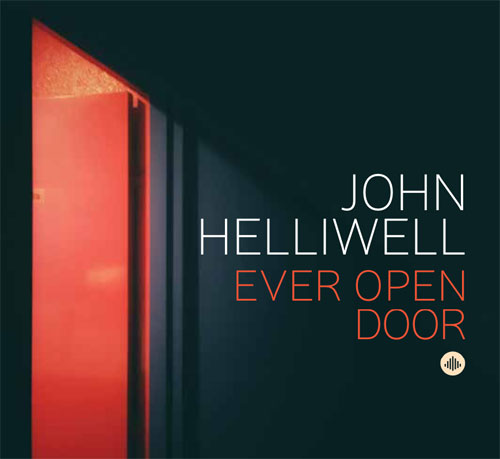 John Helliwell just released a new album from Challenge Records:
Ever Open Door
... Check out the official website for updates:
johnhelliwell.com